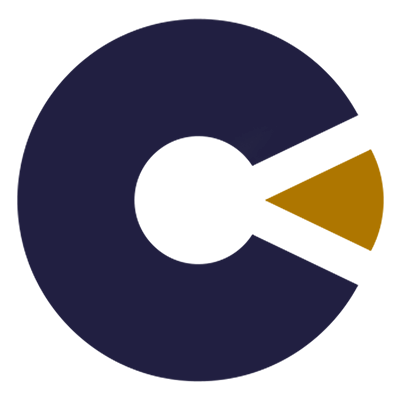 Lawyers for the ₵ryptoverse
We are a team of lawyers passionate about all things blockchain.
Our goal is to see this technology evolve over the next few decades, and do our bit to ensure that it becomes part of the invisible fabric of our lives.
Get in touch if you share the vision but find a regulatory regime standing in your way. Our borderless spirits are currently based out of Bengaluru, India.
Before founding Crypto Legal, Anand worked on tax and compliance matters at Ernst & Young. Now he focuses on providing legal consultancy to blockchain startups on a wide spectrum of issues including incorporation, token issuance, exchange listing and tokenomics.
RESEARCH & POLICY, CO-Founder
Anshuman is an independent legal researcher working on blockchain regulation and jurisprudence. He has held various academic positions at leading Indian universities and provides consultancy on law and policy issues.
// we deal with the law so you can focus on the code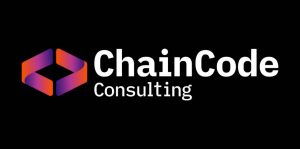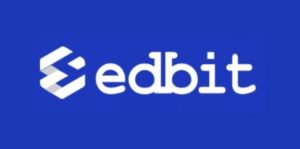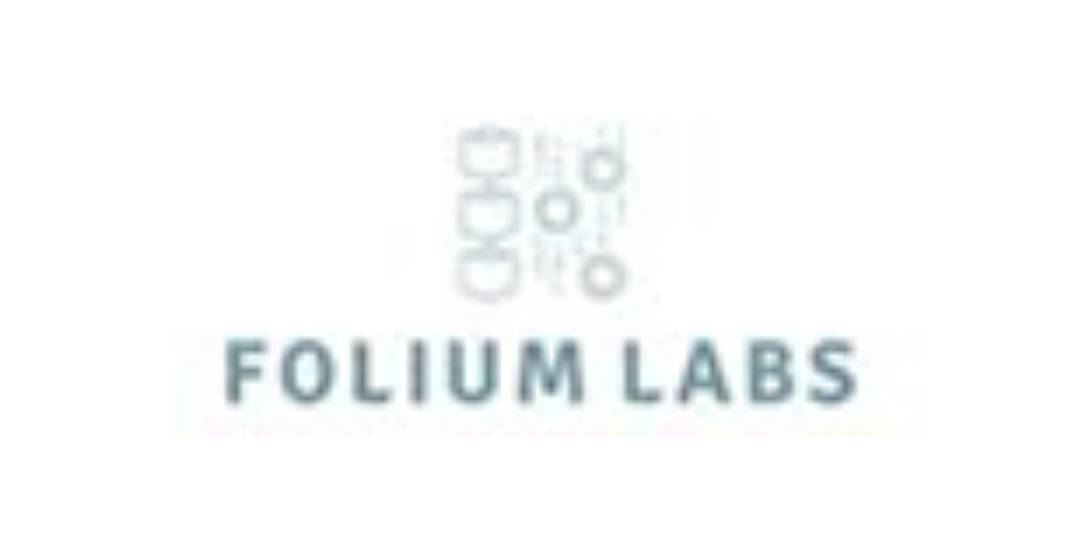 As we know, the Blockchain ecosystem is evolving quite rapidly in India. To keep track of all the emerging regulatory standards requires full-time dedication and focus. I feel that's what Anand brings to the table. His comprehensive knowledge and expertise in this area make his firm stand out from the rest.
Team at Crypto Legal is highly knowledgeable, professional and very client service-focused. They delivered excellent outcomes. This firm is outstanding and gave us great advice, stayed on top of things and explained everything very clearly to us. I would highly recommend this Law firm to anyone needing legal solutions for the Crypto technology space.
Managing Partner, April Ventures
Blockchain regulation involves unique and novel legal issues which require a fresh outlook. Anand and his team are acutely aware of the legal challenges facing this industry and have a professional and problem-solving approach.
CEO and Co-Founder, QuillAudits