Lawyers who understand the nuances of blockchain technology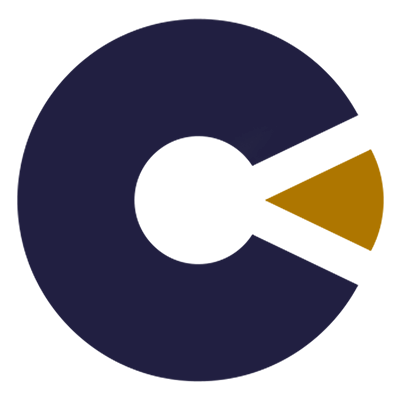 The spectrum between code and law has always been a contested one, with sharp perspectives existing on both ends. On this terrain we stand in the middle. We see blockchains as providing a much-needed economic infrastructure for the internet, i.e., as a public resource which must remain openly and collectively governed. Law is, for us, a key mechanism for achieving this goal. Through consultation, advice and dialogue, Crypto Legal is committed to bridging existing gaps between innovators and regulators in ways which are mutually beneficial.
CHARTERED ACCOUNTANT, CONSULTANT
HEAD, BUSINESS DEVELOPMENT
Co-Founder, India Blockchain Forum
Mr. Sharat Chandra is the vice-president, research and strategy at EarthID, a global decentralised self-sovereign identity management platform. Mr. Chandra is a speaker, educator, and Blockchain & Emerging Tech Evangelist and regularly shares his views relating to different aspects of Blockchain & Cryptocurrencies with print and digital media.
Mr. Ashok Arya practices law in the Supreme Court and Delhi High Court. Mr. Arya is a retired IRS officer who retired as a Member of CESTAT (Indirect Tax Appellate Tribunal) and has previously served as Chief Commissioner (GST), Deputy Director in Enforcement Directorate and Officer on special duty to Hon'ble Vice-President of India.
Prof. Amar Singh is a Professor of Business Laws and has expreience of more than 30 years in research and policy relating to business laws in India. Mr. Singh has taught at leading Law Universities in India including National Law School, Bangalore, NALSAR Hyderabad, National Law University, Jodhpur and National Law University, Delhi.