An overview of the services we offer and how they will benefit you
Provisions relating to taxation were the first crypto specific laws introduced in India. Finance Act, 2022 has introduced a new provision in form of Section 2(47A) defining 'virtual digital assets' (VDA) in a broad and inclusive manner. A new tax has been levied through Section 115BBH of the Income tax which requires any income from transfer of any VDA to be offered to tax at 30%.
From a regulatory perspective, designing the corporate structure of a blockchain-based startup is arguably the most important preliminary step. The number of entities required and their functional interaction must be delineated carefully, depending on the nature of their business offerings, technical operations, customer interactions and tax implications.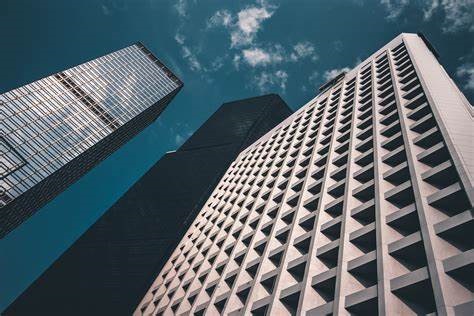 Companies working in the blockchain and cryptocurrency space presently operate in a dynamic  and uncertain regulatory landscape. This is true not just for India, but for most jurisdictions in the world. Consequently, startups require periodic and up-to-date legal advice.
Compliance obligations under different statutes can differ in nature and may broadly be categorized into compliances related to registration or licence, maintenance of record/register, filing or forms/returns, deposit of recurring fees, display requirements, technical security standards or procedural compliances.
Both markets and governments are recognizing the efficiencies and ethical promise of blockchain technologies. They have witnessed a remarkable adoption curve over the last few years, and given rise to many policy challenges including privacy, free speech, self-governance, data security to name a few.
At Crypto Legal, we pay close attention to this developing landscape and provide evidence-based opinions on complex policy questions. In this endeavour, we work closely with academic partners, think tanks and advocacy groups to articulate meaningful convergences.